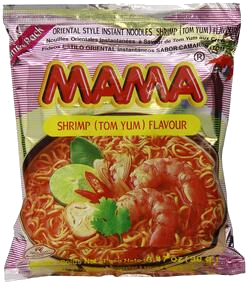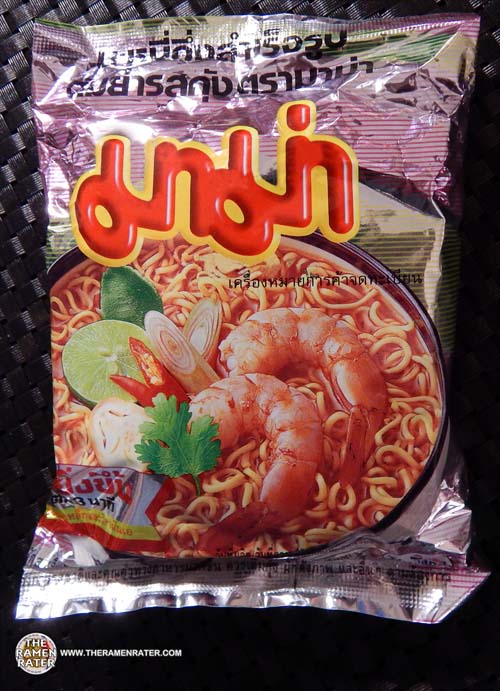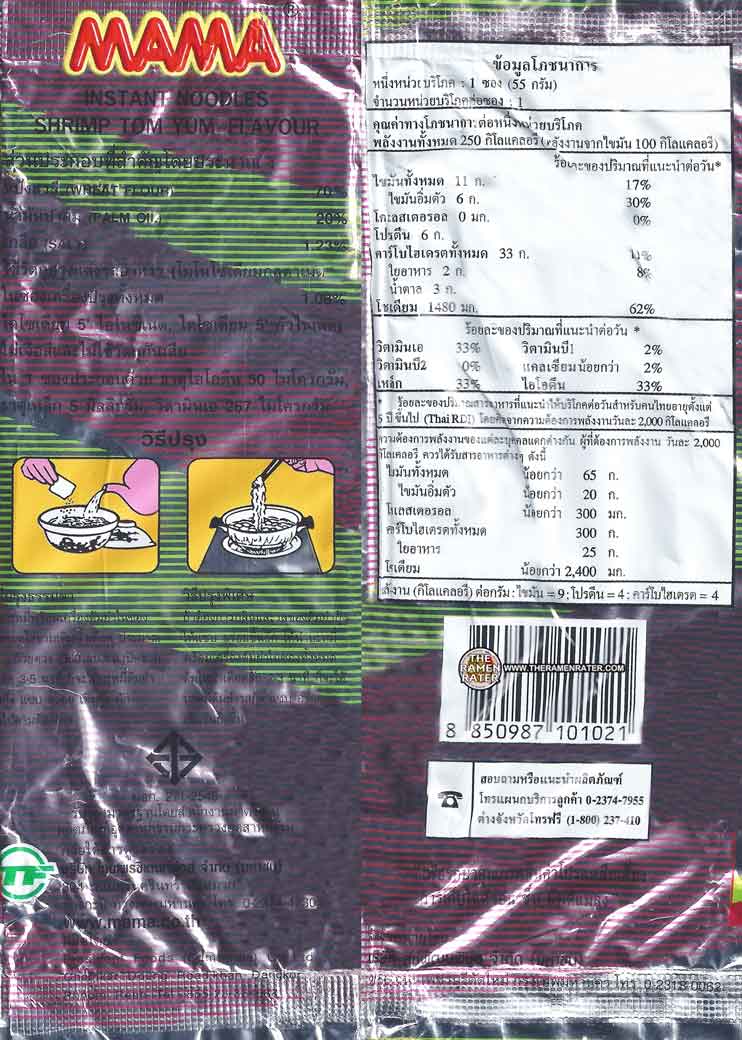 Here's the back of the package (click image to enlarge). Contains shrimp. To prepare, add contents of package to a bowl and add 360ml boiling water. Cover and steep for 3-5 minutes. Uncover and stir. Enjoy!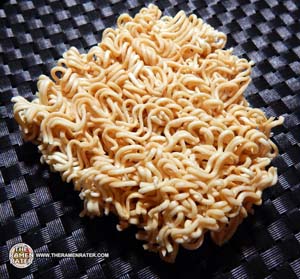 The noodle block.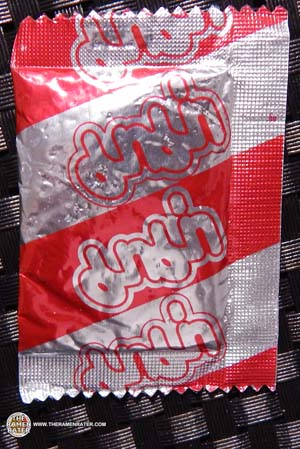 The dry soup paste sachet.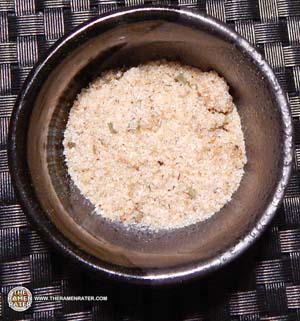 Has a nice scent to it.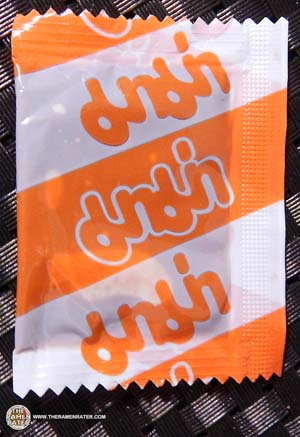 A paste sachet.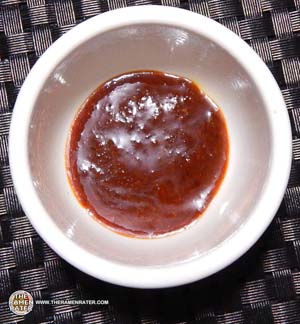 Has a spicy and citrus scent.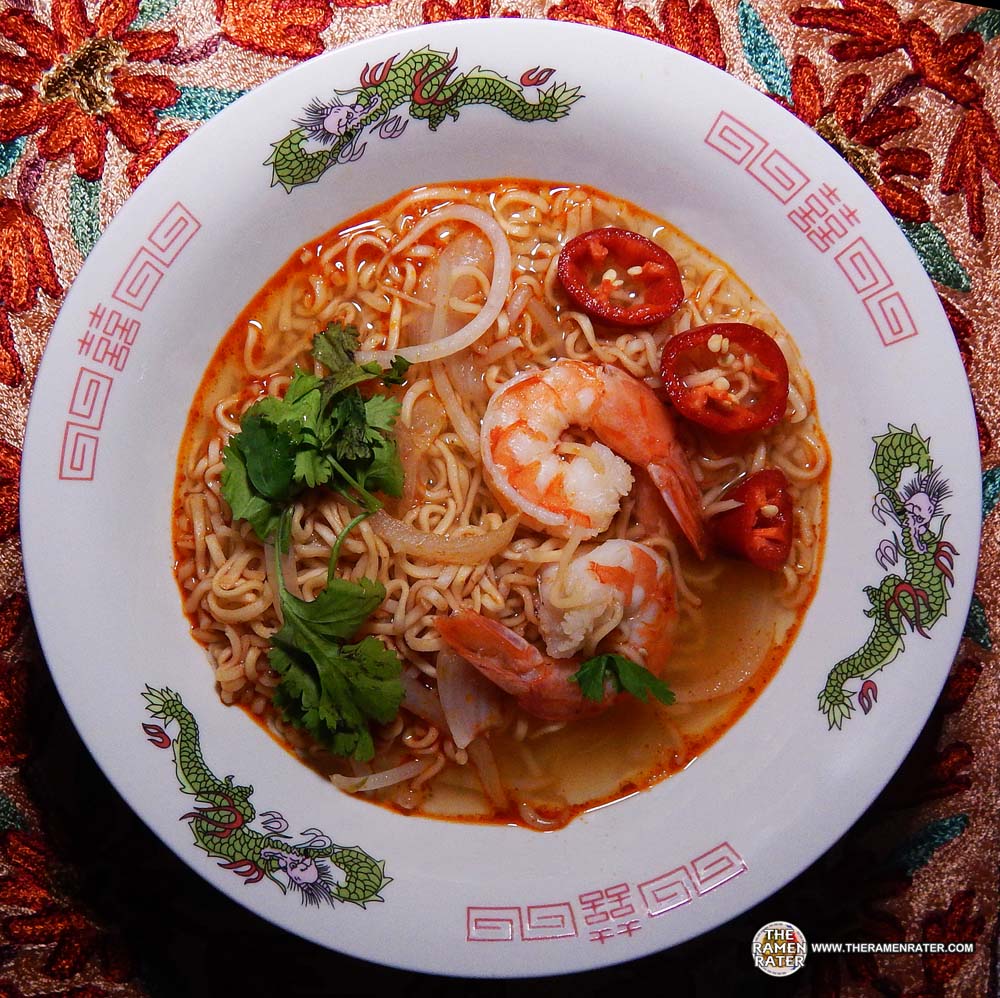 Finished (click image to enlarge). Added mung bean sprouts, shrimp, Fresno peppers, coriander and white onion. The noodles had a good texture and the quantity was nice as well. The broth seemed slightly lighter than the Us version I'm used to getting here, but aside from that it seemed pretty spot on. Good stuff! 4.0 out of 5.0 stars.  EAN bar code 8850987101021.
Product of Thailand.