The Ramen Rater Noodle Shop
Looking for a place to get some noodles? Looks no further! Flat $15 shipping on all orders over $40!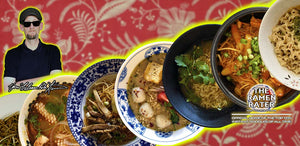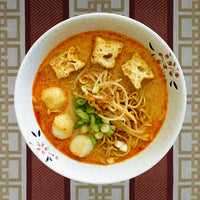 Coming Soon - Top Ten 2020
Looking for varieties from this year's The Ramen Rater's Top Ten Instant Noodles Of All TIme 2020 Edition? Look no further.