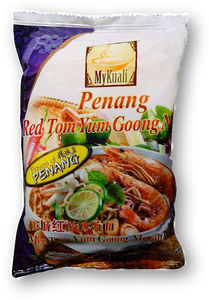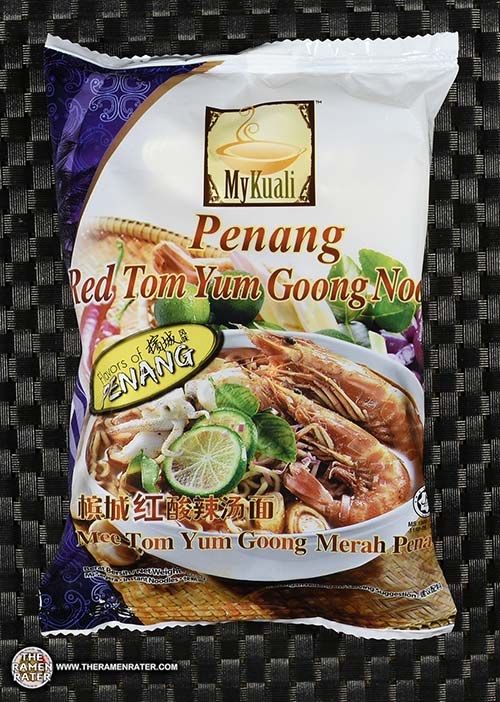 MyKuali Penang Red Tom Yum Goong Noodle (2018 Recipe) - Malaysia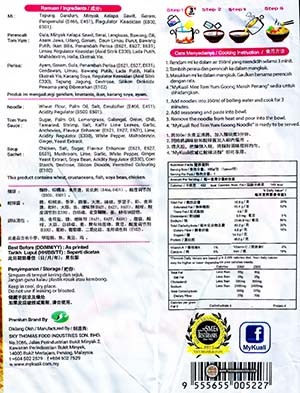 Here's the back of the package (
click to enlarge
). Contains shrimp. To prepare, add noodle block to 350ml boiling water and cook for 3 minutes. Add in sachet contents. Finally, stir and enjoy!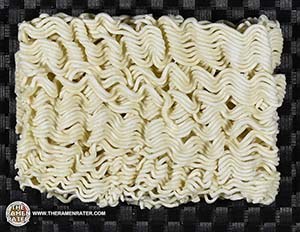 The noodle block.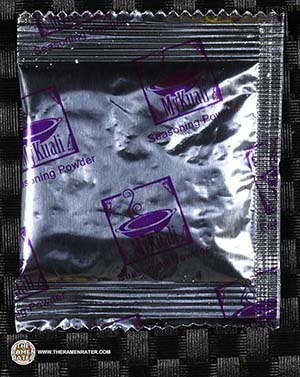 The dry soup base sachet.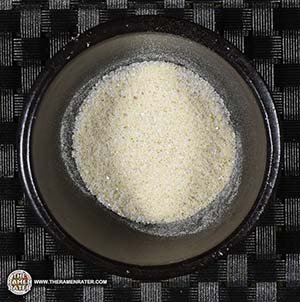 A light powder.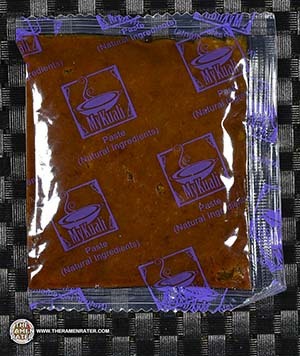 The paste sachet.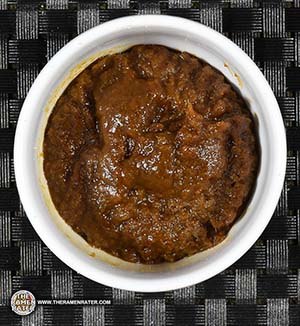 A seriously thick paste.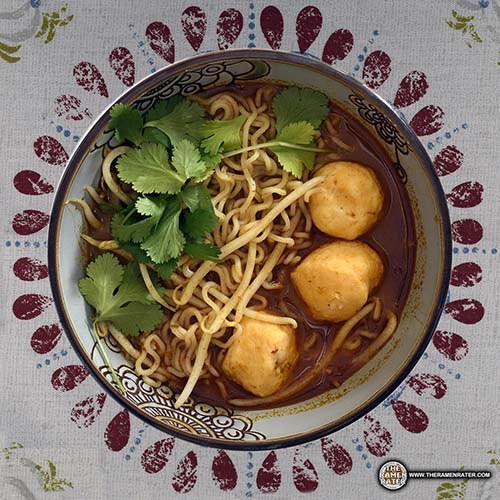 Finished (
click to enlarge
). Added coriander, Dodo fish and shrimp balls, and Salad Cosmo mung bean sprouts. Noodles are just as always - good gauge and plumpness that allows for a sturdy tooth. The broth has a strong lemongrass hit as well as strong spiciness. The strong tomato flavor is there as well. 5.0 out of 5.0 stars.  EAN bar code 9555655005227.
Product of Malaysia.