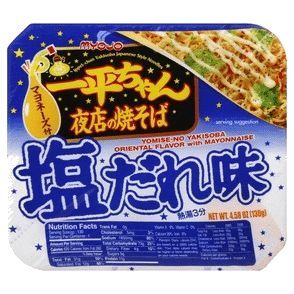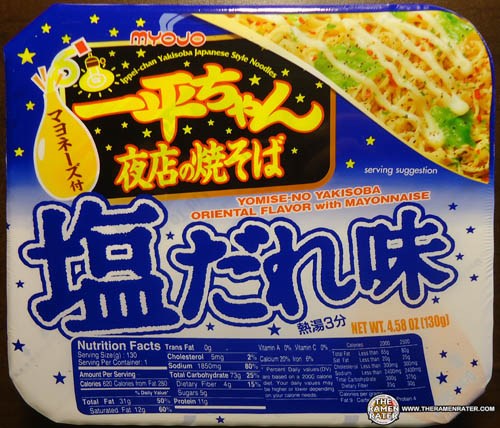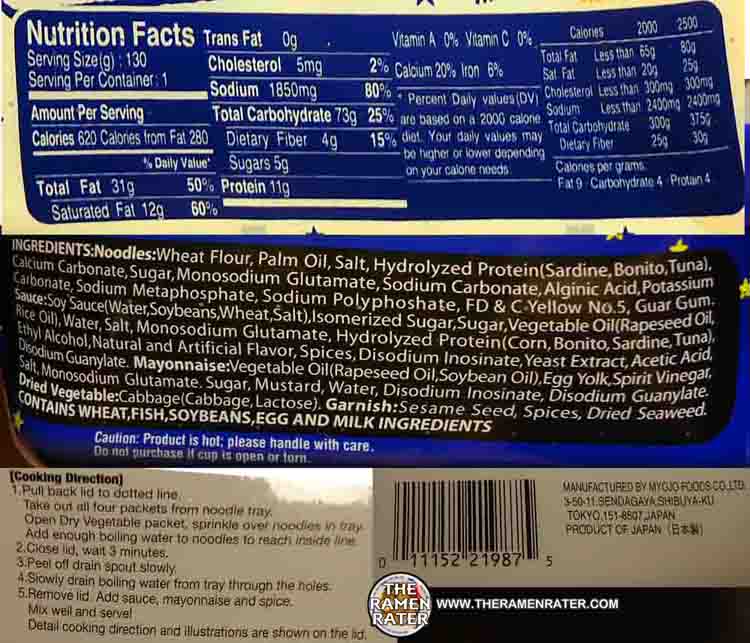 Here are close-ups of the text on top, the side and the bottom (click to enlarge).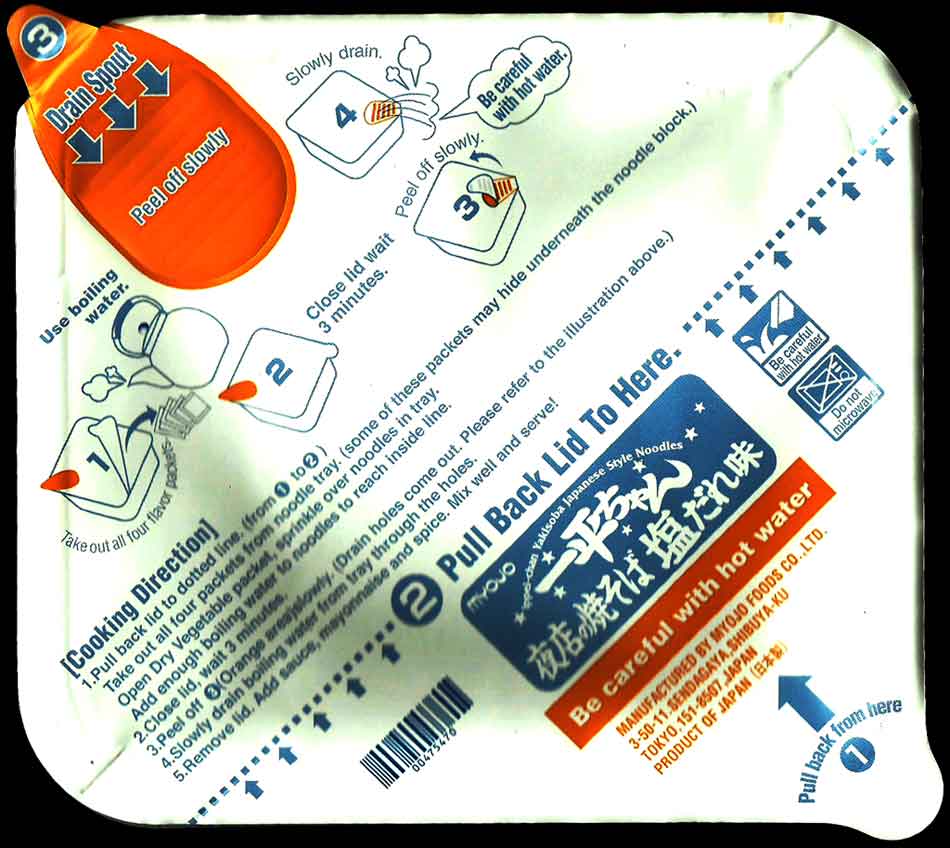 Here's the lid (click to enlarge). Notice the top left has a pour spout!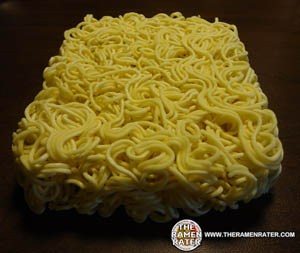 The noodle block - big and rectangular.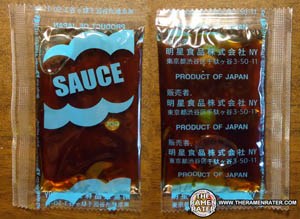 Here's the front and back of the yakisoba sauce packet.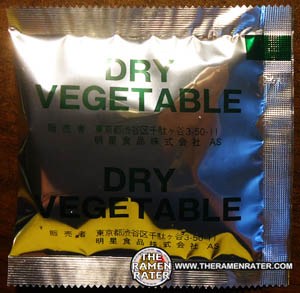 A good sized veggie packet.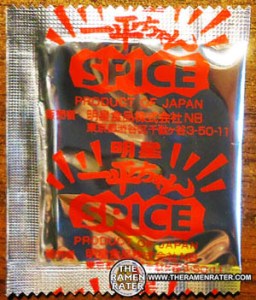 Shichimi togarashi.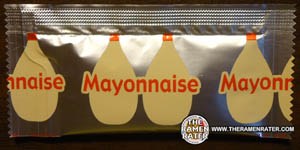 Here we go! A mayonnaise packet! You can get all artsy with this one - use scissors and cut off a tiny corner to get a thin stream.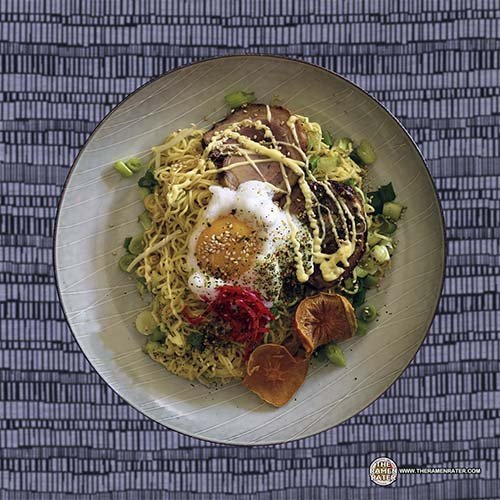 Finished (
click to enlarge
). Added egg from UTKG, Salad Cosmo mung bean sprouts, sesame seed, chashu pork, spring onion, and dried persimmon. The noodles came out on the fluffy side but worked well with the sauce, which has a kind of salty and sesame flavor. Oiliness was on point and included togarashi was a nice addition. 4.5 out of 5.0 stars.
Product of Japan.