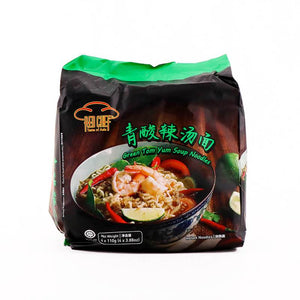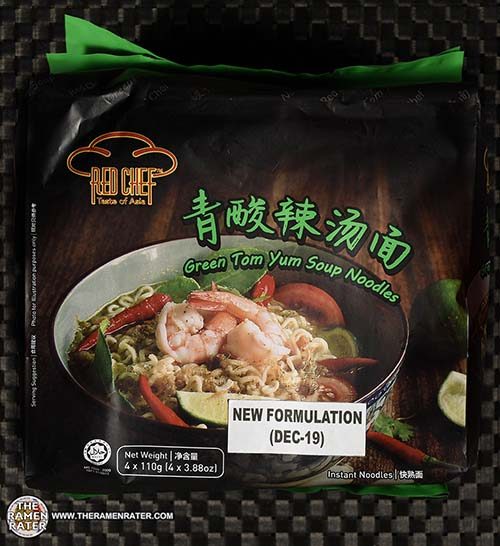 :
This is always something that really humbles me. I review instant noodles, and getting new varieties is always a good thing, albeit difficult oft times. Well, this is a definitely new variety. The former version has been on my The Ramen Rater's Top Ten Instant Noodles Of All Time list - now I'm curious... Isn't that good enough? Apparently not! Let's see what's different!
Red Chef Green Tom Yum Soup Noodles [New Formulation Dec-19] - Malaysia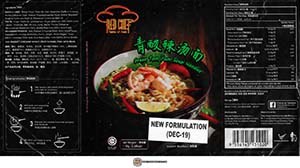 Detail of an individual package (
click to enlarge
). Contains shrimp and fish. To prepare, add noodle block to 400ml boiling water and cook 3 minutes. Add in sachet contents. Finally, stir and enjoy!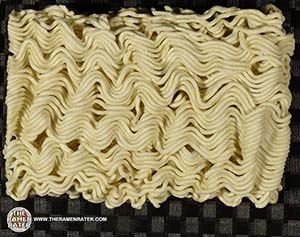 The noodle block.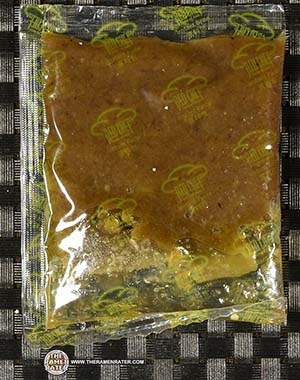 A wet sachet of green tom yum paste.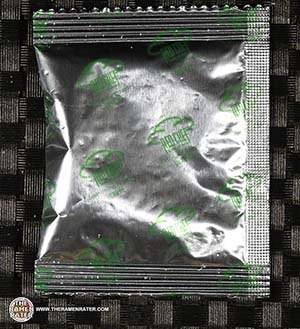 A dry sachet of seasoning.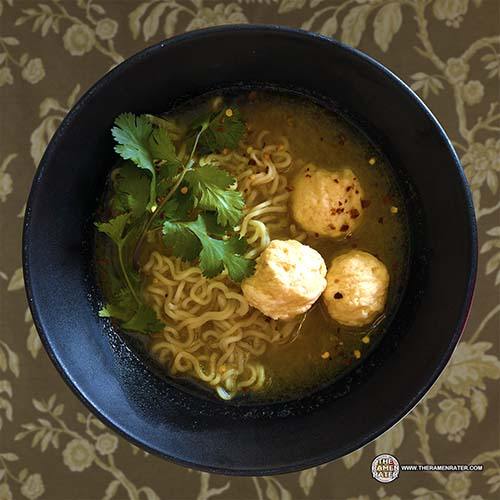 Finished (
click to enlarge
). Added Salad Cosmo mung bean sprouts, Dodo shrimp amd fish ball, coriander, and chili flake. Noodles are perfection - just as plump as can be with a backbone that's just the right firmness. The broth has a spiciness, tanginess, and flavor. I noticed strong notes of prawn which lingered intermittently - all these things combine o make a masterful melange of taste which is perfection in a bowl. 5.0 out of 5.0 stars.  EAN bar code 9556145131020.
Watch me cook on Instant Noodle Recipe Time!