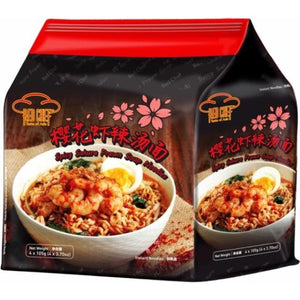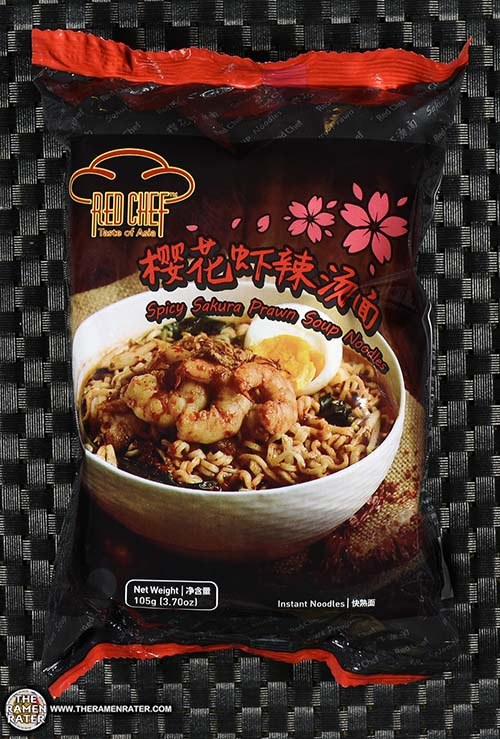 To start things off, we have a variety with Sakura prawns. I've never heard of these - here's what Wikipedia has to say about them:
Lucensosergia lucens is a species of shrimp popularly known as the sakura shrimp or sakura ebi. The translucent pink shrimp derives its name from sakura, the Japanese word for the cherry blossom. The species grows to about 4–5 cm and lives primarily in Suruga Bay in Shizuoka Prefecture, Japan, where it is caught to be eaten. It is also caught in Taiwan.
Can't get enough of shrimp and prawn! Let's take a look at this, the first in the Red Chef Meet The Manufacturer spotlight!
Red Chef Spicy Sakura Prawn Soup Noodle - Malaysia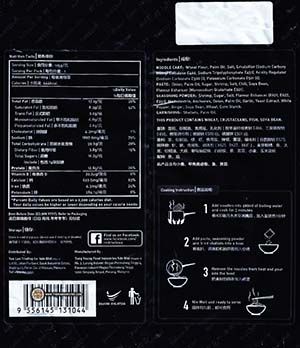 Here's the back of the package (
click to enlarge
). Contains shrimp. To prepare, add noodle block to 400ml boiling water and cook 3 minutes. Add in sachet contents (except for garnish) and stir. Finally, add garnish sachet contents and enjoy!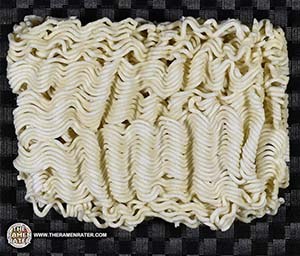 The noodle block.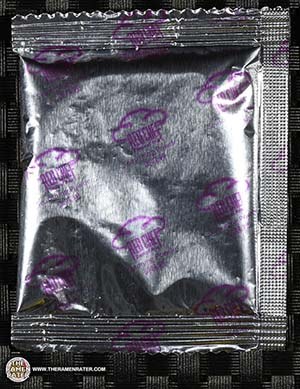 A dry sachet.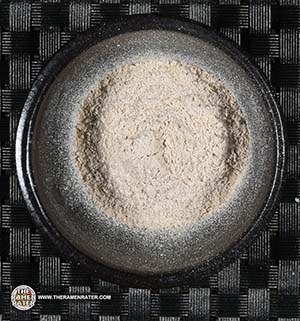 A very light powder.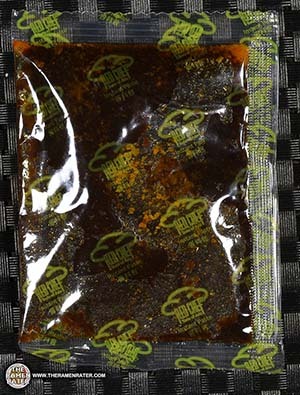 The paste sachet./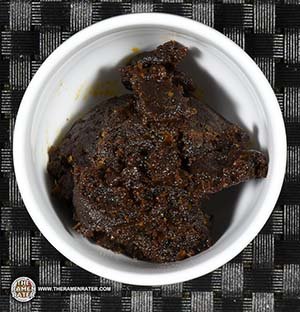 Super thick stuff!
A garnish sachet.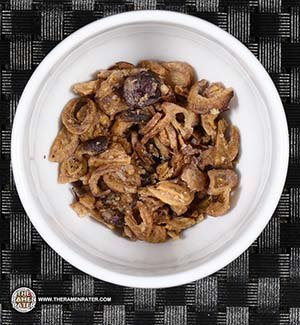 Crunchy onion!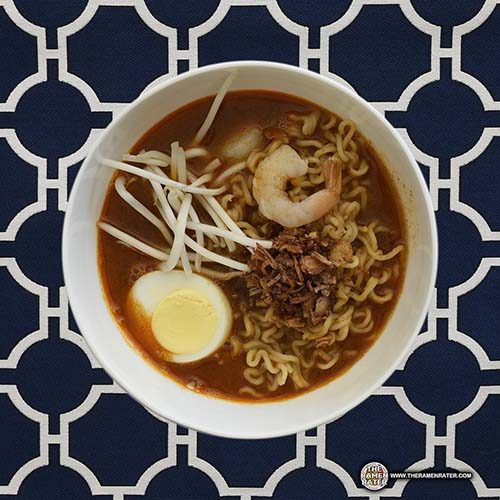 Finished (
click to enlarge
). Added shrimp, Salad Cosmo mung bean sprouts, and hard boiled egg. The noodles are just perfect - nice gauge and chew. The broth is just so strong with sweet prawn flavor. Add the crunchy fried onion garnish and it's cloud nine for me. 5.0 out of 5.0 stars.  EAN bar code 9556145231041.